October 02, 2014
AMSCo.:
Perform installation and  commissioning for new davits and lifeboats.
Collect all relevant documents and study the job requirements pre-installation and commissioning.
Teamwork expert in Lifeboats, Rescue boats and davits/winches ( diesel engines, winches, davits, on-load release gear, off-load release gear, fall wires types, pendant wires types)
Perform changing of any off-load release gear or nonconformity on load release gear to on-load release gear conformity according to MSC.1/Circ.1392 ( Regarding design change )
Perform Complete overhauling and revamping for lifeboats, Rescue boats and Davits/Winches.
October 02, 2014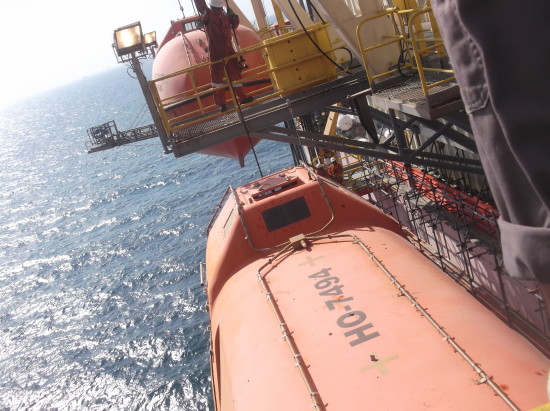 Services/maintenance of all brands of marine lifeboats, Rescueboat and Davit/winch,
CO2 High / Low Pressure System
Foam System
Halon System
Dry Powder System
Fire Alarm System
Fire Detection System
Smoke Detection System
Sprinkler System
Water Spray System
Water Fog System
FM200 System
Fire Extinguisher
Breathing Apparatus AND Escape Sets (EEBD)
Immersion Suit
Fire Man Suit
Lifebuoy, Life Jacket
Life rafts
Lifting equipment inspection and supply.
Accommodation Ladder, Pilot Ladder, Gangway….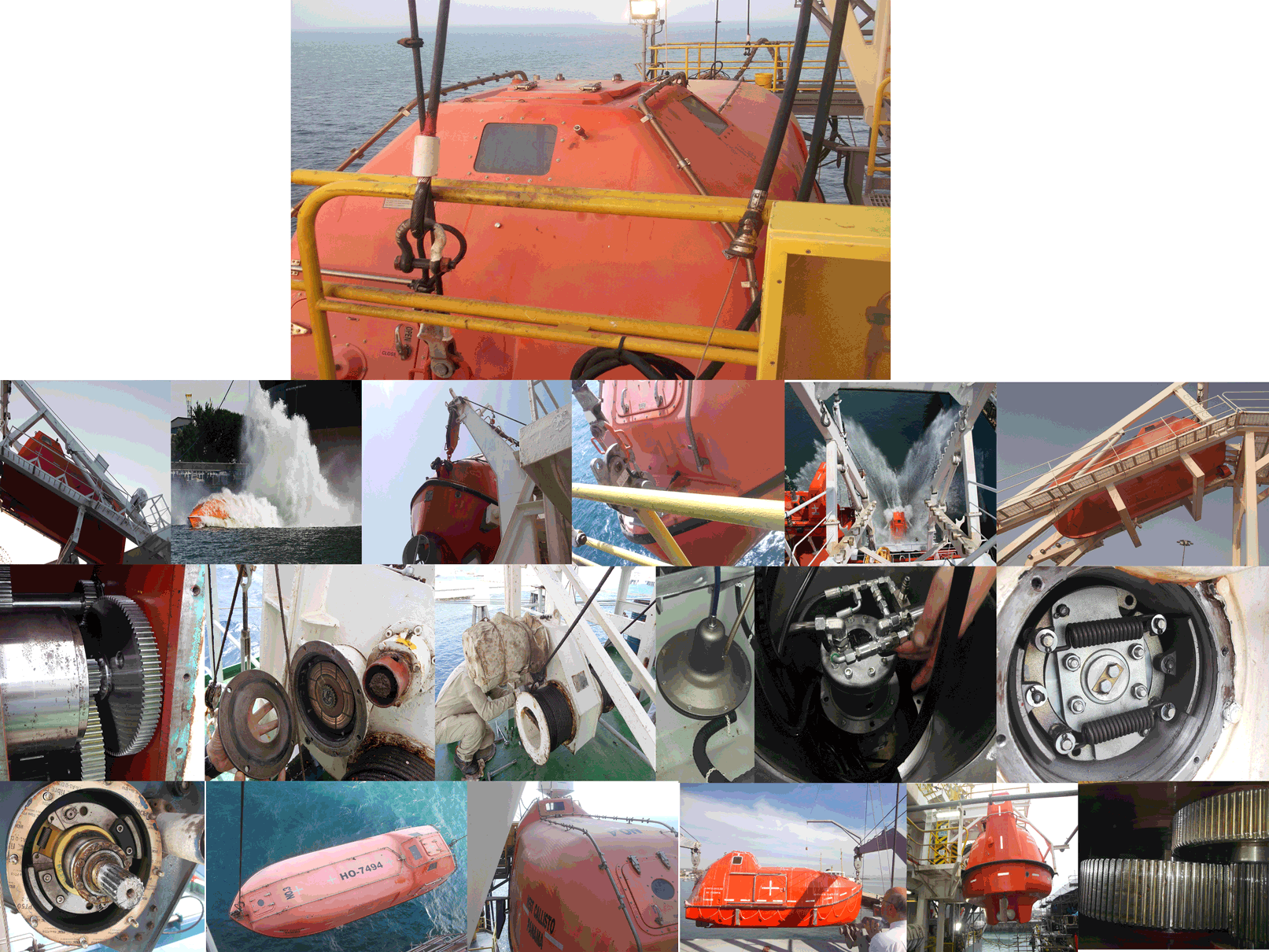 October 01, 2014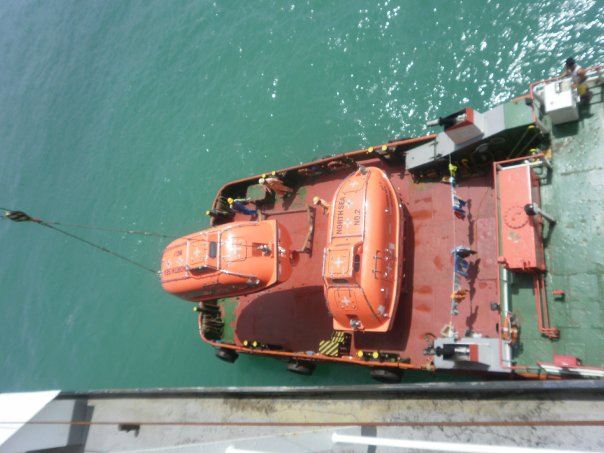 AMSCo. Have an expert team work which have solutions for all the cases throw years of experience and field work and can support you with the all information, solutions and parts you request regarding to the case.